Being away from home for nearly two months now hasn't been easy. Among other things, I miss our dogs, Charley and Abby, so much.
That's why I got a big lump in my throat when I read about this family's task to give their beloved dog Duke one final, wonderful day.
Go here to read about it,
and look at the many photos.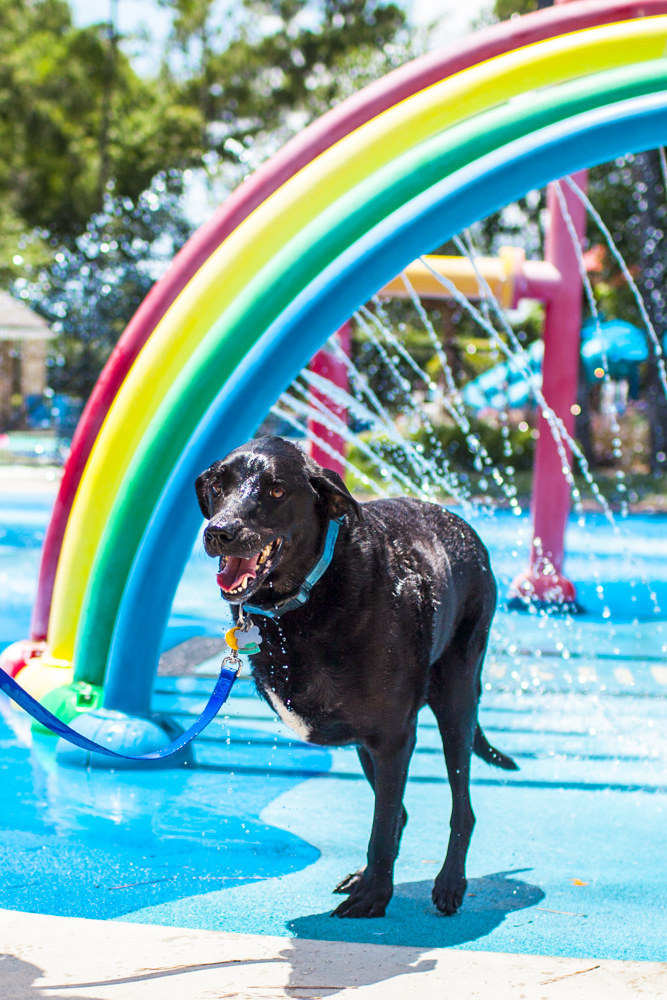 Good Boy. Rest in Peace.