A beautiful day, laundry on the line...and suddenly I am feeling a strong urge to be out on the road again...but with the Brick in tow this time. He said that it was probably a response to going back to the 'responsible' parts of life: the business, taking care of the Mama, doing dishes, cleaning up, etc.
I think he's right. Meanwhile:
How to sell things online fast
-- through Facebook! (From
My Money Design
)
A day at the dog park.
A particularly good Readers Mailbag
at The Simple Dollar. I try to read this regular feature (Mondays and Thursdays)...you should, too. This version offers a free way to earn some extra income, free music and other stuff.
'Sharknado's' touched off its own feeding frenzy.
I got to watch Sharknado 2 this past week...maybe sillier than the first one (can you really swing a chainsaw around like a toothpick?!), but had its funny moments. And who can argue with watching a whole bunch of New Yawkers fight back? If you can handle the occasional gore with more than a little willing suspension of disbelief, you'll enjoy it.
Eleven celebrities who aren't leaving much to their kids
. For good reason, too.
Sting's take on this subject
(and his growing-up days) is particularly interesting.
James Brady just died
. Remember him? He was Reagan's Press Secretary...and took a bullet for his president. Click on the link for an interview just a few years ago.
Strawberry ice cream without the ice cream freezer
. Yum. (From
Soupbelly
)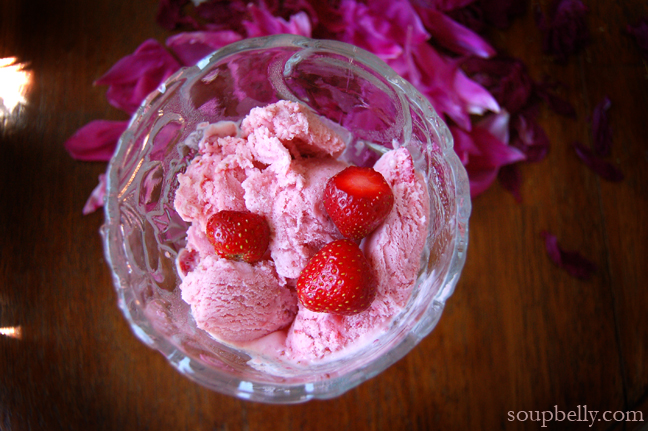 Ten ways to save on back to school costs
. From yours truly, via
Midlife Finance
.
Thanks for stopping by. It's great to see you.