It's a brisk, warm Monday morning. The crabapples are starting to bloom. Daffodils are moving out, to make way for the tulips. Lots of greenery is popping up. So what's supposed to show up Wednesday night? Snow, of course. Welcome to Colorado.
I have a boatload of work to do before leaving for the American Quilter Society show next week in Paducah, KY. Had better get to it.
The biggest surprise in the 2016 Election universe:
Hillary Clinton just officially announced she's running for president.
Gee, what a huge unexpected event.
Want to mess with someone's mind?
Send them glitter, poop -- or glitter-sprinkled poop. Yes, a company actually does this. While you're at it:
Ten quirky ways (including sending poop) to make income.
(From the
Penny Hoarder
)
A mom who apologizes for her kids' bratty behavior in the movies
-- and makes it right.
A clock table from assorted bits and pieces.
Yes, you could do it, too. (From Scavenger Chic)
If clocks aren't your forte,
Knick of Time
has a number of
excellent vintage/antique signs
to use, instead. Free to print out.
Remember the 21 amazing greenhouses -- ones you can build?
(From
A Piece of Rainbow)
The DIY plans they've got for
10 living structures
are very inspiring, too. Including this 'living chair:'
Celebration cakes gone bad
. Really.
Acts of kindness -- caught in photos.
Katniss' hunting cowl from
Hunger Games
--
a version to sew.
(
From
See Kate Sew
)
Or knit. Or crochet.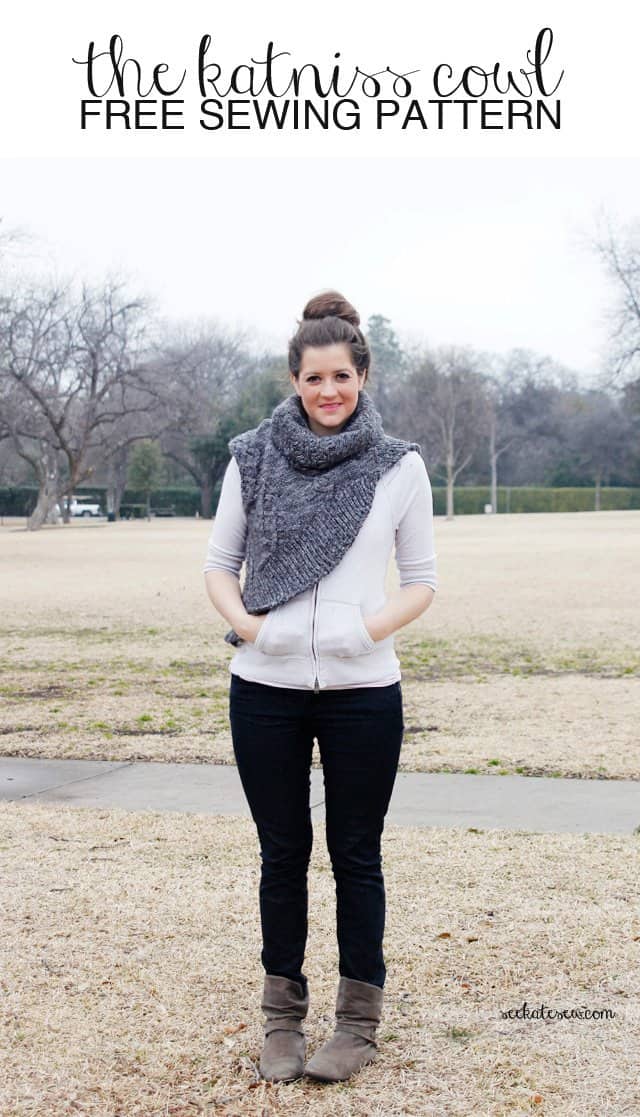 Here's the sewn version -- using a thrift shop sweater
Hawaiian shipwreck treasure recovered
.
Eleven really strange stories.
Have a great week.