Blanche Young died recently.
This gracious lady wrote a number of books on quiltmaking, including
The Lone Star Quilt Handbook
...which finally helped me understand (and accomplish) the intricacies of diamond piecing. She taught on the national circuit, and was an influence on the quilting world for many years.
Blanche Boberg Young was born on April 14, 1919 in Draper, Utah and passed away January 2, 2016 in Corona, California at the age of 96. She was predeceased by her parents John and Mattie Boberg, siblings Lowell Boberg, Afton Parr, LaRue Dignan and husband Dallas F. Young.
Blanche was an internationally-known quiltmaker and the author of ten books on quiltmaking. She traveled and taught at quilt guilds and conferences across the country and in Europe and Japan.
She is survived by her seven children: Brian Young of LaVerkin, Utah; Suzanne Elliott (Bill) of Corona, California; Lynette Bingham (Jim) of Hurricane, Utah; Helen Frost (Tom) of Tucson, Arizona; Corey Young of Hurricane, Utah; Dalene Young of Helena, Missouri; and Paul Young (Cindy) of Lake Elsinore, California; 24 grandchildren and 20 great-grandchildren. - See more at: http://www.legacy.com/obituaries/deseretnews/obituary.aspx?pid=177212833#sthash.aegLPmGI.dpuf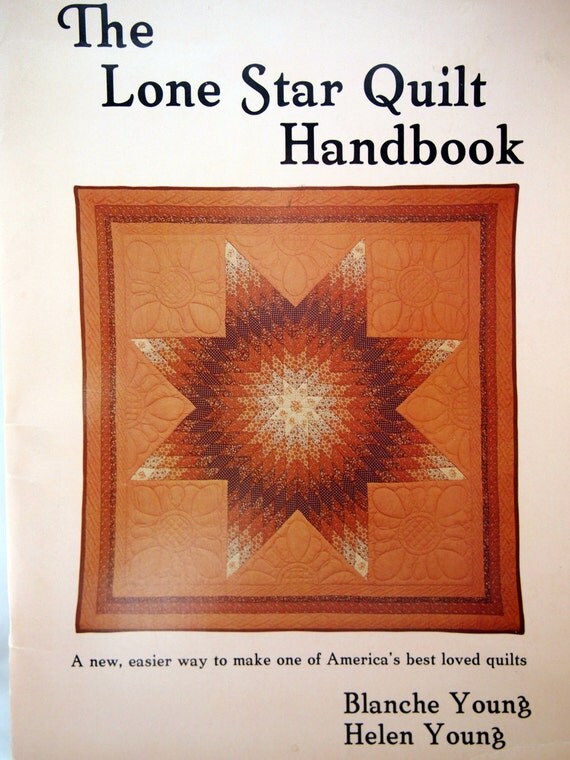 * * * * * * * * * * * * * * * * * * * * * * * * * * * *
To my surprise (and sadness), I also learned recently that an old friend,
Shirley McElderry, died back in the fall of 2015.
Shirley wasn't as well-known in the general quilting field...but she was a star among those of us who studied quilt history and practiced quilt restoration.
I met her first at Quilt Restoration Society conferences, back when I was an editor at
Quilter's Newsletter Magazine
. Eventually, I taught a restoration class with her: she was the first co-teacher I'd ever worked with who didn't feel the need to disagree. If I had a new technique or made a different suggestion on tackling a problem, she was fine with that -- even if she did it differently. (And she would express that -- which I had no problem with!)
I remember some late nights, Shirley with that lovely whiskey voice of hers, explaining some new method she'd tried...or just blabbing about anything.
I loved her dearly for many years.
She was an influence in other lives, too.
Somehow, as we both got busy, and QRS became less national, we lost touch. It's been some time since I talked to her last -- I'd wondered what she was up to, and planned to contact her. Now it's too late.
OTTUMWA, IOWA – Shirley J. McElderry, 80, of 3655 91st Ave., died at 6 p.m. September 23, 2015, at Hospice House.
She was born March 18, 1935, in Ottumwa to Bennett and Edna Minor Granby. She married Richard Renfrew March 26, 1951. He preceded her in death September 6, 1967. She married Stan McElderry December 12, 1976.
Shirley was an L.P.N., having worked at the Van Buren County Hospital, Ottumwa Hospital and for the Southeast Iowa Blood Bank. She also did upholstery work and repaired antique quilts.
Surviving are her husband, Stan; a son, Don (Sue) Renfrew of Sturgeon Bay, Wisconsin; two daughters, Deena Foust of Des Moines and Deb (Dale) Dampier of Crawfordville, Florida; four stepsons, Ray McElderry of Pleasant Hill, Brad McElderry of Ottumwa, Ken McElderry of Conroe, Texas, and Leslie McElderry of Moravia; seven grandchildren, Richard and Matthew Jones, Rick, George, Jack, Andie and Tom Renfrew; and one great-granddaughter.
She was preceded in death by her parents and a stepfather, Guy DeBurn.
Her body has been cremated.
But I am a better person -- and definitely a better quilt restorer -- for having known her.
Thank you, friend.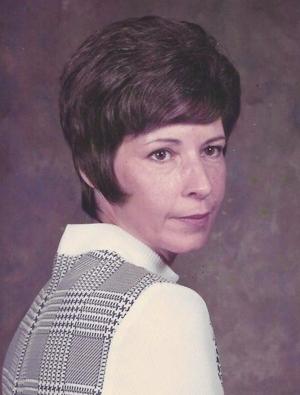 The Shirley I knew had lovely white hair...and a no-nonsense manner