They're pretty amazing this year.
Here's the Grand Prize Winner of the
Smithsonian'
s annual photo contest -- the eruption of Indonesia's Mount Sinabung, captured by Albert Ivan Damanik. (Makes you wonder how he kept breathing while he was snapping.)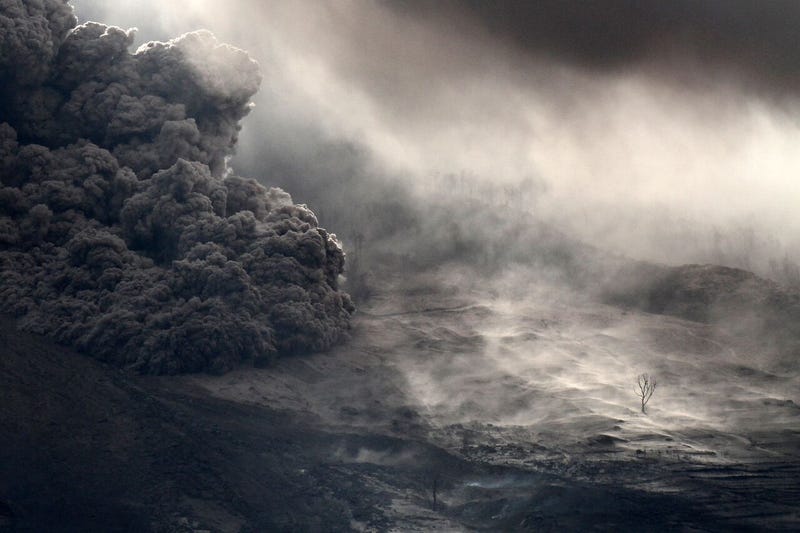 Go here for nine of the top prizewinners
...and a link to the rest.