Saturday, November 19, 2016
Stop Motion At Its Best...Or Worst?
I don't know whether to be creeped out by this...or thrilled.
See what you think.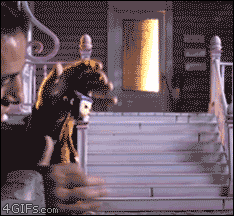 I don't know if it's because of the heat -- or the bushel basket of appraisals and gigs I've had this month -- but I am re...

You couldn't tell it by looking here ...     But as I mentioned last Monday , Quilter's Newsletter magazine will be no more afte...

Sue Garman, of Friendswood, TX, died recently of lung cancer.     She was an amazing quilt designer, an aficionado of applique (it was her...