Saturday, February 28, 2015
We'll Miss You, Mr. Spock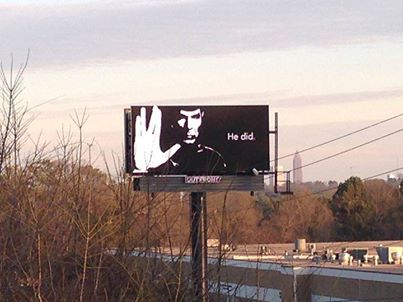 Leonard Nimoy dies at age 83.
We watched several episodes of
Mission: Impossible
tonight, as well, in his honor. What a brilliant, talented man.
(from
I Pick Up Pennies
)
In honor of Shark month: Shark Attack Jello Shots All you need: blue jello, some gummy-type shark candies, a cup of rum and red dye. ...

Sue Garman, of Friendswood, TX, died recently of lung cancer.     She was an amazing quilt designer, an aficionado of applique (it was her...

     If you read my posts for news on antiques, frugal stuff and Bigfoot... you might want to gently close this and tiptoe away.      I a...