After all the heat, we've had a few blessed days of cooler temperatures, and a little rain. Best of all, in spite of a busy few weeks (one birthday -- and one coming up; picking people up at the airport -- three times; social commitments and a bunch of appraising), we've had a chance to quiet down and rest.
Our favorite way to do it: popcorn and a movie that depicts anywhere but here. Spy and adventure movies that travel to multiple countries are especially prized. They let us 'travel,' work out puzzles...and just be together. Refreshing.
Meanwhile:
Big polka dots inside your birthday cake?
Yup, if you're
Mary Fons
.
Muhammed Ali's son shows what he's made of.
And it ain't pretty. (
I do find it interesting that in spite of the family being desperately poor, according to the wife, both their daughters are holding very expensive American Girl dolls.)
Speaking of, sort of:
Showing off, china-wise.
(From the
Spode History Blog
)
No, Prince William is NOT going to be crowned King
. Not yet, at least.
A Namibian shipwreck discovered in the desert
-- loaded with gold and silver coins. (Among other things)
Ten investment tips from Warren Buffett
. (via
AARP)
Vaulting horse: 1. French gymnast: 0.
And a spectacularly broken leg at the Rio Olympics. Poor guy...
20-minute dinners
. (From
Betty Crocker)
Including this Shrimp Scampi: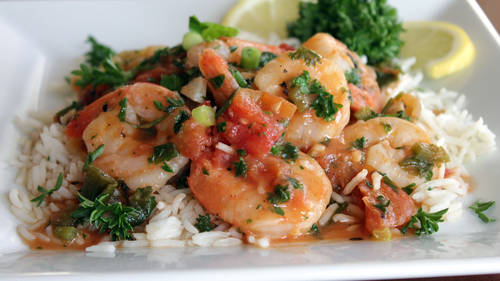 Ten Frozen Desserts to keep you going
, including this one -- Snickers cake bars! (Also
Betty Crocker)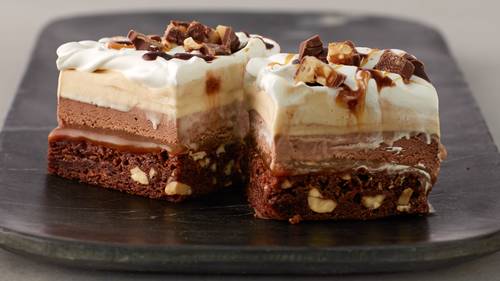 Financially useless 'rules of thumb.'
(From J.D. Roth, founder of
Get Rich Slowly)
A-Rod just retired from the Yankees.
What's this world coming to?
Small bedspaces, large impact.
(From
Domino
) Like this beauty:
And off we go through another week -- hope it's a good one for you.