Wednesday, June 24, 2015
There's A Chill In the Air (Not)
Fifteen different popsicles -- homemade?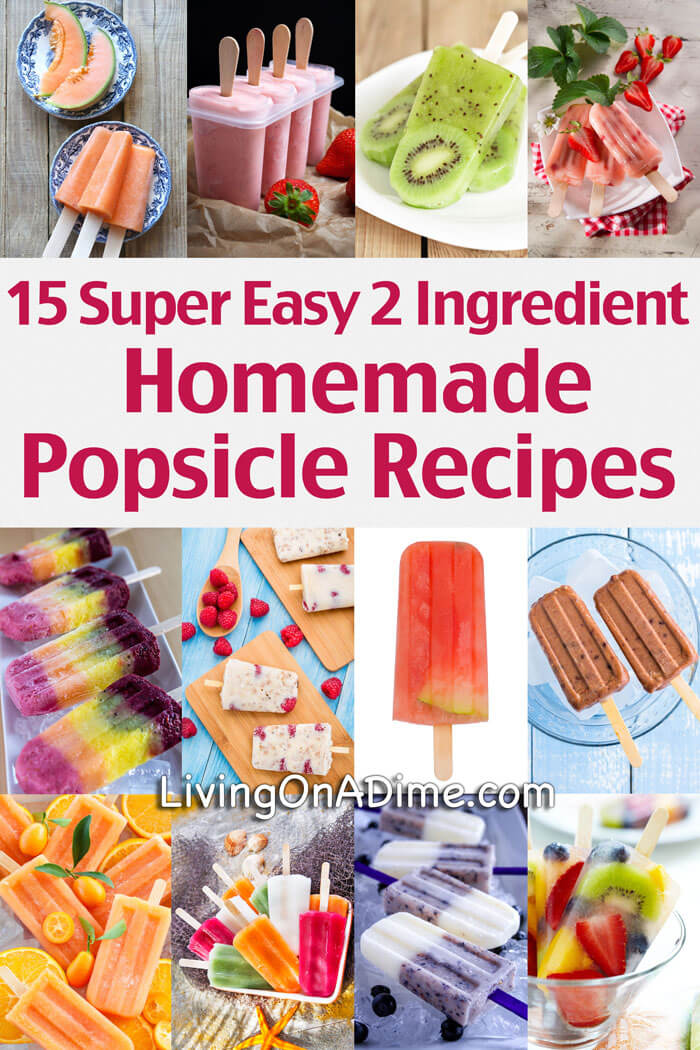 Yes, thanks to
Living on A Dime.
Go here for more.
A nice way to cool off in this nasty heat.
What did we do in February? Other than Tucson -- and a lot of that trip is in a haze, thanks to the flu we brought back -- not much. We ate ...

     Of course, she was very nice. The teenager who stood on my doorstep was cute and enthusiastic. She was in a competition to provide c...

     If you read my posts for news on antiques, frugal stuff and Bigfoot... you might want to gently close this and tiptoe away.      I a...