Wednesday, June 24, 2015
There's A Chill In the Air (Not)
Fifteen different popsicles -- homemade?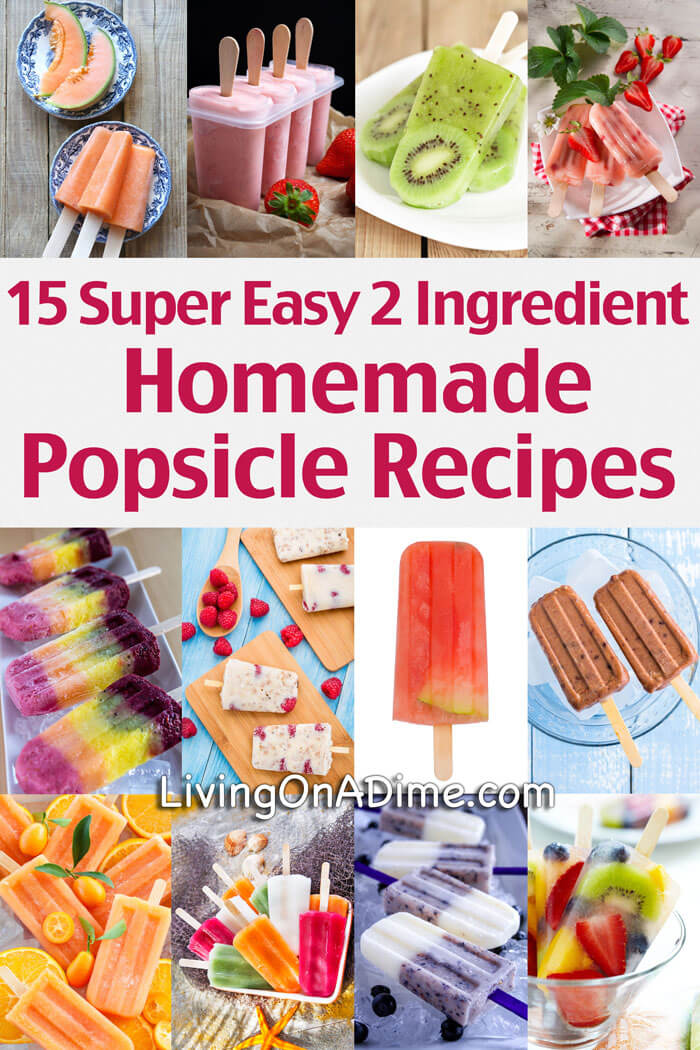 Yes, thanks to
Living on A Dime.
Go here for more.
A nice way to cool off in this nasty heat.
It's hard to believe, but you can take this simple triangle block: Cut it into slices, as shown in the photo. Sew and cut more blo...

     Of course, she was very nice. The teenager who stood on my doorstep was cute and enthusiastic. She was in a competition to provide c...

Oh my, it's been an strange week. Hot, hot, hot. The dogs find the coolest spot on the tile, and stay there...hoping for a fan breeze....