September 11 has come and gone. Fifteen years since that horrible day -- yet we're still here. That in itself says something.
Tomorrow will also mark a year since the climax of a difficult event for me personally. I was being threatened with all sorts of dire consequences, professionally and emotionally. (Now you know why I posted this back then. This post probably makes more sense now. This one, too.)
The Brick had just retired, so we were still working out finances. And I wasn't sleeping well at night, in spite of knowing I'd made the right decisions. I wondered if I could ever rise above it.
Turns out, with God's help, I could -- and did.
At the time it happened, I had no idea that the mid-September salvo would also be the last. None of the threats were ever carried out. Nonetheless, it cost us a great deal to protect ourselves, in case they were. And I lost a good deal of income and momentum because of it.
Like the events of 9/11, I will always carry scars from this time. Certainly I'm more cautious, and less trusting. But at least it's in the past.
"Drop dead gorgeous:"
a blogpost on the beauty of women -- when they're dead. One of the weirder posts I've ever read, but fascinating. (
Early Modern Medicine
has this one)
How to negotiate for yourself -- and do it well.
(From
Millenial Moola
)
9 party dips to make (and keep warm) in the slow cooker
. (From
Betty Crocker
) Including this bacon cheeseburger dip...oh boy.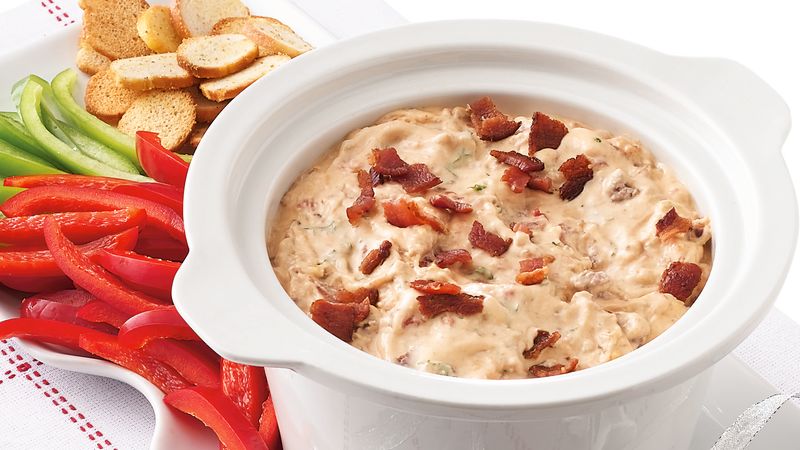 Negotiating a severance
-- and what you can do for payback as an employee, if you're treated badly. (From
Financial Samurai
. This guy has IDEAS.)
A thousand-year-old Icelandic sword found
...just laying on top of the ground. Hey,
these were important.
Knocked over by love...and lots of licking!
Amanda Holden gets plenty of affection from one of her Animal Hero recipients. Wouldn't you know it, he's a golden Lab. (
Take note, Charley and Abby. Sir Charles would do the same.)
The Metropolitan Museum's in financial trouble
...but why? (From
Appraiser Workshops
)
Thirteen ways to make your front door stand out.
(Okay, a few of them are weird. From
Hometalk
)
Ten human test subjects who gave their lives, so you could benefit from medical advances.
Including the guy with his own private lice collection. (From
Listverse
) This is cool, too:
Ten real-life ghost ships.
An Iranian tycoon worth an estimated $120 million has been getting foodstamps for two years
...and even got an operation paid for by government aid. (He's broke, he says. Can't sell his land -- so he needs help.) Are you hoping that this schmuck is benefitting from some other country's welfare system? Nope...he lives in Ohio.
Darn.
Discount grocery outlets around the country
. Who and where they are, state by state.
How Melissa Mayer earned more than $100 million
-- by not doing her job, or listening to advice. Who pays? Yahoo -- and its shareholders.
The college student who ran a four-seat tasting restaurant out of his dorm room
. (He's starting at a new restaurant now, at age 22.
See his take on that,
courtesy of
Urban Daddy.
)
Restaurant copycat recipes.
Yum. (From
Pillsbury
)
"How to get girls, even though you live at home with Mom and Dad."
Urban Samurai's
irreverent take on the subject. (
Here's his version for girls.)
"How growing up poor made me a badass."
(From
Millenial Revolution
) Speaking of...
Tom Brady and the Manning family read letters from their bright boy, Peyton.
Try not to laugh!
And have a great week.